Hydrangea Enterprises was founded in 2014 with a vision of delivering and driving development and sustainability in the various sectors we serve.
Our founders saw the need for a changed and innovative way of doing business to ensure a positive impact for the businesses and the communities they serve.
As a growing team, we are not only committed to achieving excellence but look to form strong partnerships and enhance the combination of creative and technical consulting.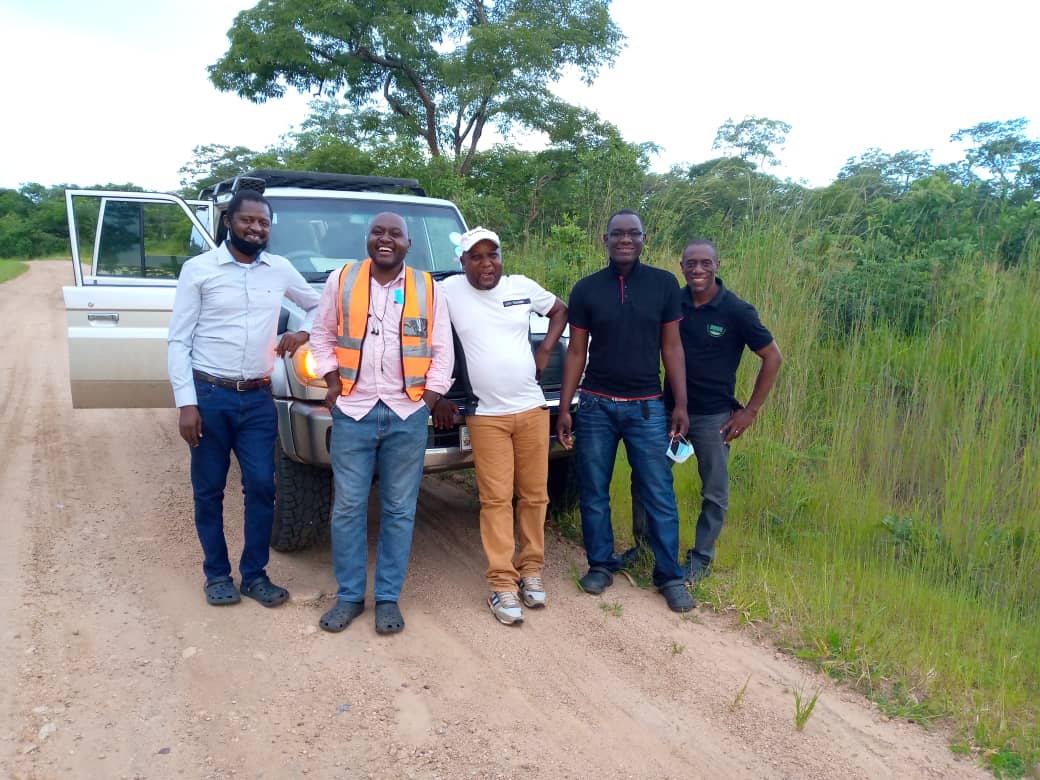 Hydrangea is a leading organization comprising of a diverse and multicultural team of highly trained and experienced professionals. Our team members are experts in their respective fields, sought-after consultants in the agricultural value chain, gender, digitalization, business, and finance sectors both in Zambia and internationally.
At Hydrangea, our primary focus is on driving development that creates significant economic and societal value. We are dedicated to finding innovative solutions that address complex challenges while also prioritizing sustainability and reducing the environmental impact of human actions. By leveraging our expertise and experience, we aim to make a positive difference in the world.
Collaboration and partnership lie at the heart of our approach. We believe that by building strong alliances, we can amplify our impact and bring about transformative change more effectively. We actively seek out and cultivate partnerships with organizations, governments, and communities to create shared value and achieve common goals.
When you choose to work with Hydrangea, you are engaging with a team that is driven by a deep sense of purpose. Our mission is to drive positive change, foster sustainable development, and deliver transformative results across a wide range of sectors. We are committed to making a meaningful difference and contributing to a better future for all
Clients: We are committed to creating visible and sustained value for our clients. We are proud of our clients and what they think of us. And we build long-lasting relationships with them, responding to and anticipating their needs.
Environment: We are ever committed to seeing not only our clients thrive but the environment where they operate too. We believe that without the environment there would be no businesses or the much needed natural resources. We are passionate about reducing carbon footprints and contributing to protecting as well as nurturing the environment.
Partnerships: We believe in collaborative work and strive to co-create sustainable solutions with our clients.
Excellence: We seek to excel in all that we do and continue to enhance our skillset and knowledge in order to provide expertise and innovation to better serve our clients.
Hydrangea embraces the principles of Total Quality Management, with an emphasis on continuous improvement.