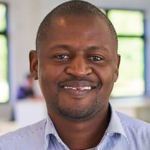 Kabwe serves as the Chief Executive Officer and Principle Technical Expert in Food Supply Chain, Agriculture
Value Chain, Market Systems and Enterprise Development in the Hydrangea Team.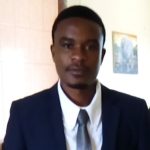 Godfrey is an experienced researcher who has been involved in managing different types of projects with a focus on Gender and Vulnerability Inclusion. Godfrey works as a consultant under Hydrangea's Management and Administration Team.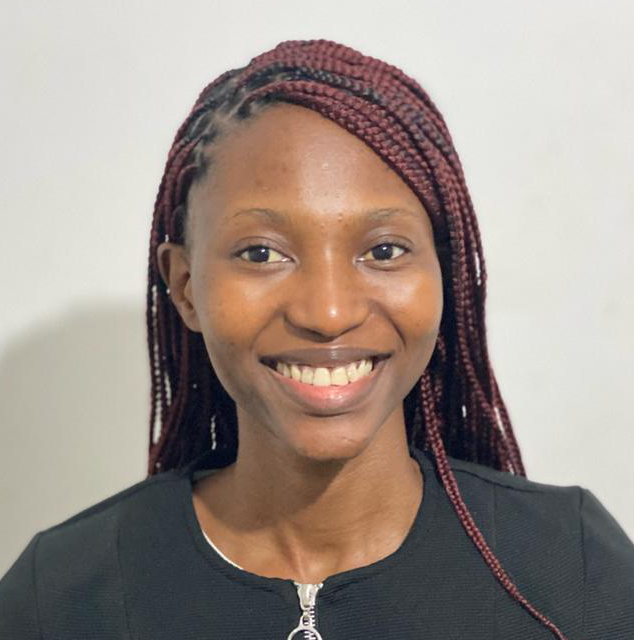 Mwila serves as a consultant at Hydrangea and has expertise in business development and client management. Mwila also provides agricultural and environmental technical support and expertise on projects that Hydrangea undertakes.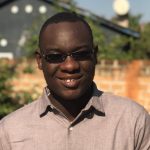 Lawrence is a researcher with extensive data analysis and analytical skills. He serves as a consultant on projects that focus on Digitalization, Economics and Finance. He also serves as the team's Information Technology Technical Expert.