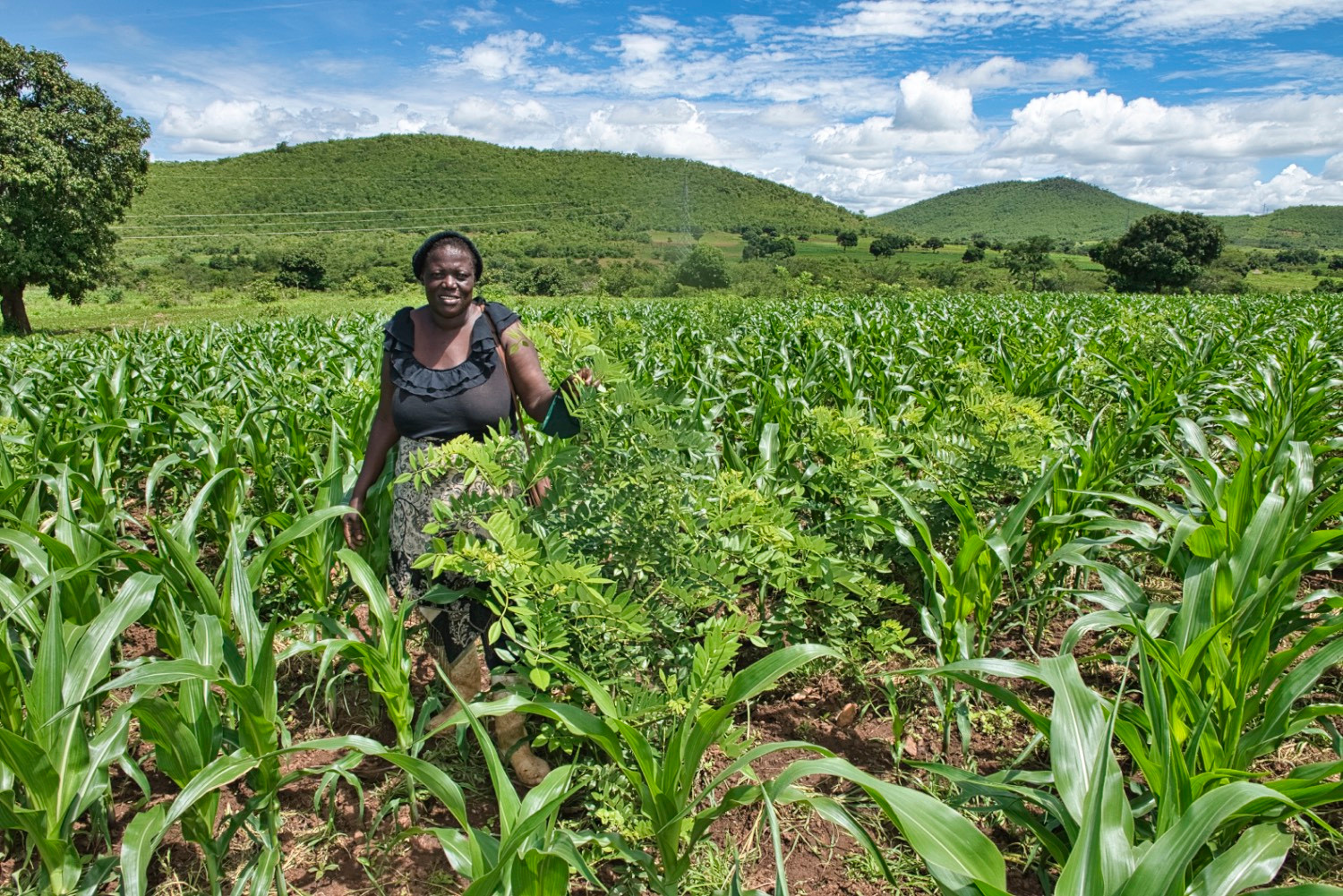 Business Model Development for Community Markets for Conservation (COMACO)
HYEL was engaged by GIZ to Develop development a five (5) year Integrated Financial Model for COMACO and Strategy. .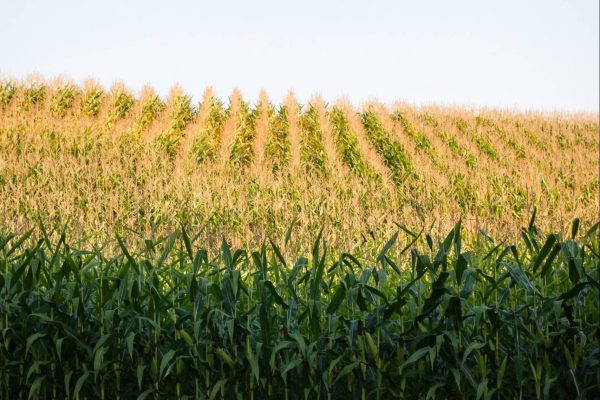 Development of an Enhanced Maize Sourcing Strategy for African Milling Limited
HYEL in Collaboration with AATIF and Agova led the development process of an enhanced maize sourcing strategy for African Milling Limited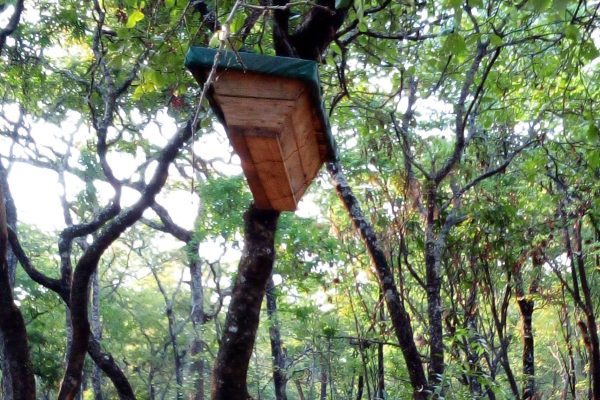 Enhancement of the Lumwana Mine Apiculture Programme
HYEL was engaged to conduct a feasibility study for the creation of a sustainable and highly viable apiculture enterprise in Lumwana Mine Town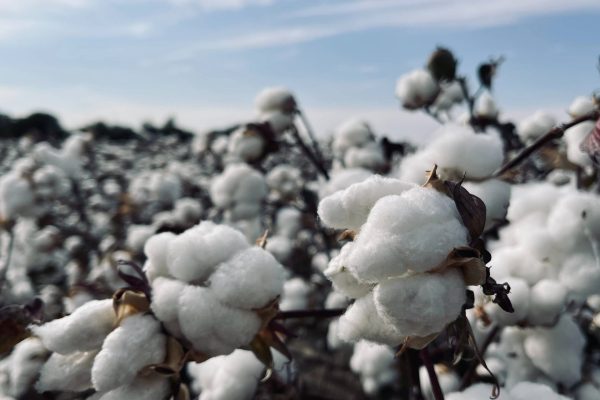 Development of an Enhanced Cotton Out-Grower Scheme for Mt Meru Millers Zambia
HYEL in collaboration with AATIF and Agova, led the development of an Enhanced Cotton out grower scheme that aimed to profitably increase the cotton that Mt Meru Millers where acquiring.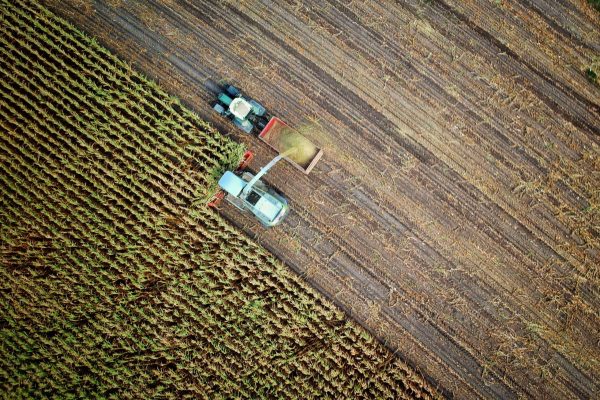 Development of the Business Plan for AGRO-PARKS in Africa
HYEL reviewed and provided comprehensive technical guidance on the proposed business plan and developed financial models for AGCO's AGRO-PARKS Project in Africa.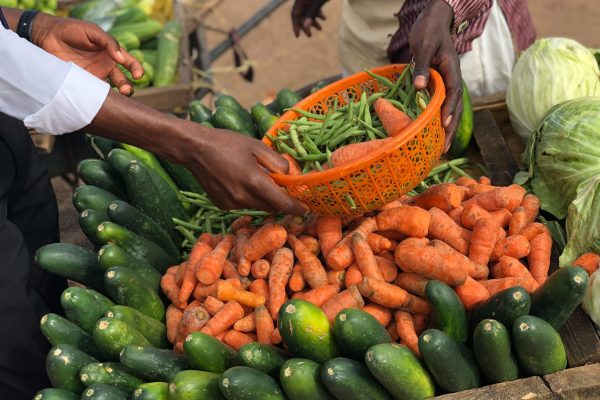 Private Enterprise Programme for Zambia (PEPZ) - Local Economic Development Initiative
HYEL was part of a team of Local Economic Development (LED) experts that were working with the mining companies in Zambia in a bid to use mineral value chains as catalysts for local enterprise development and thus promote local content procurement.